We will organize a tour in the South-West of Vietnam upon request.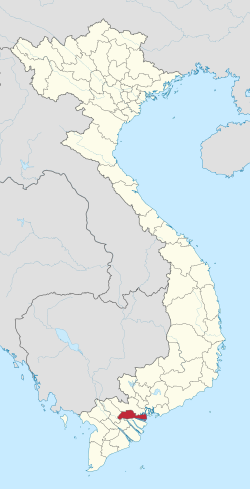 Mekong Delta 1 Day Travel: 7:00am to 18:00pm (June 22, 2019)

07:00 – 07:30am Pick up at the hotel.
07:30 – 12:00pm Depart for and Arrive Mekong Delta
12:00 – 13:00pm Having lunch at a local restaurant to enjoy Vietnamese Cuisine
16:00pm Departure for Ho Chi Minh City
18:00pm Arrive Ho Chi Minh City and back to the hotel.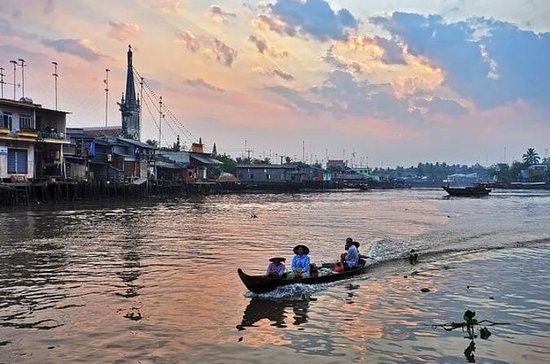 Let's escape from the chaos of the city to join Classic Mekong Delta 1 Day Tour in Ben Tre, well-known as the coconut kingdom of Vietnam. After just a 1.5 hour driving from the bustle and hustle of Saigon, we will let you to relax on a cruise on the Mekong River and a rowing boat through the maze of shady creeks. Then, a visit to the Unicorn islet to enjoy honey tea, seasonal fruits, and the melody of a Vietnamese folk music, then lunch of Mekong delicacies will fascinate you a lot. How could you forget the experiences of quietly paddling through the Mekong River and admiring the beauty of nature here, enjoying a lot of incredibly delicious local dishes, and listening to the melody of the South folk music?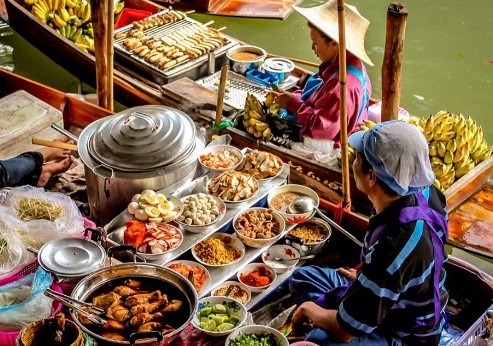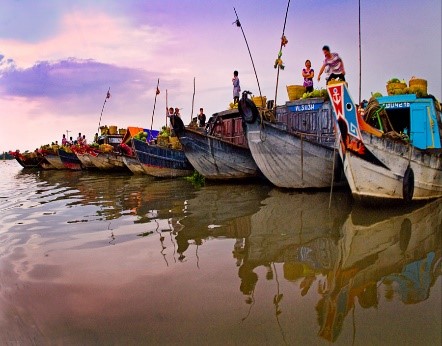 Our private car and tour guide will pick you up at 7am at your hotel in order to start Mekong Delta 1 Day Tour. After around 2-hour driving from Saigon, you will be at the port to take leisurely cruise on the Tien River to see 4 islets which are represented as four mythical animals in Southeast Asia: Dragon, Kirin, Tortoise, and Phoenix. Then you will visit honey bee farm and taste delicious honey tea with lemon that is really good for health. Moreover, you can enjoy a lot of tropical fruits featuring the typical characteristic of Mekong Delta. Local people also have a python farm for those who are looking for adventure can touch pythons and take photos with them. Visit coconut candy workshop to know how to make delicious candies by hand. On Mekong Delta 1 Day Tour, you can enjoy the melody of "Don Ca Tai Tu", a genre of traditional folk music which is an indispensable spiritual cultural activity in Mekong Delta people's lives and officially recognized by UNESCO as Intangible Cultural Heritage of Humanity. Furthermore, you can relax on the rowing boat going through a mangrove palm canal, and continue to ride by horse-drawn carriage through the village as the way locals did in the 19th century. You cannot leave Mekong Delta without visiting Vinh Trang pagoda, considered as the biggest and oldest ancient pagoda in Southern of Vietnam influenced by Asian and Western architecture and culture, which is located in My Tho Town. Coming back to Saigon, Mekong Delta 1 Day Tour ends around 19:00 pm.
Price: EUR25/person (including transportation, lunch, ticket)